To Provide Technological solutions
You can tell us your problems here and we will provide solutions in terms of products services etc.


We provide Solutions To Day To Day Problems​
We manufacture customized robots as per

customer requirements.

We take a day to day problems and give them a solution through our products.
Currently, we are manufacturing customized sewer pipe cleaning robots for IT parks, Layouts,
Apartments, Hotels, Housing boards, Govt. Manholes,.etc.,
Our

sewer pipe cleaning robots

can be used for any place where sewer pipes are there.
Our company will be constantly searching for problems in society & provide technological solutions.
We will provide servicing of robots which we will be selling and also provide good technological guidance to existing products.
Household Problem
Defense
Cleaning
Industrial Problem
Drone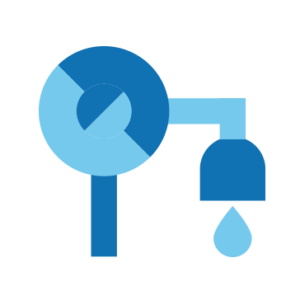 Waste Related